Discover more from The Intersection
Musings about journalism, tech and innovation.
Over 1,000 subscribers
Let's talk school.
What can we do to ensure the success of the next generation?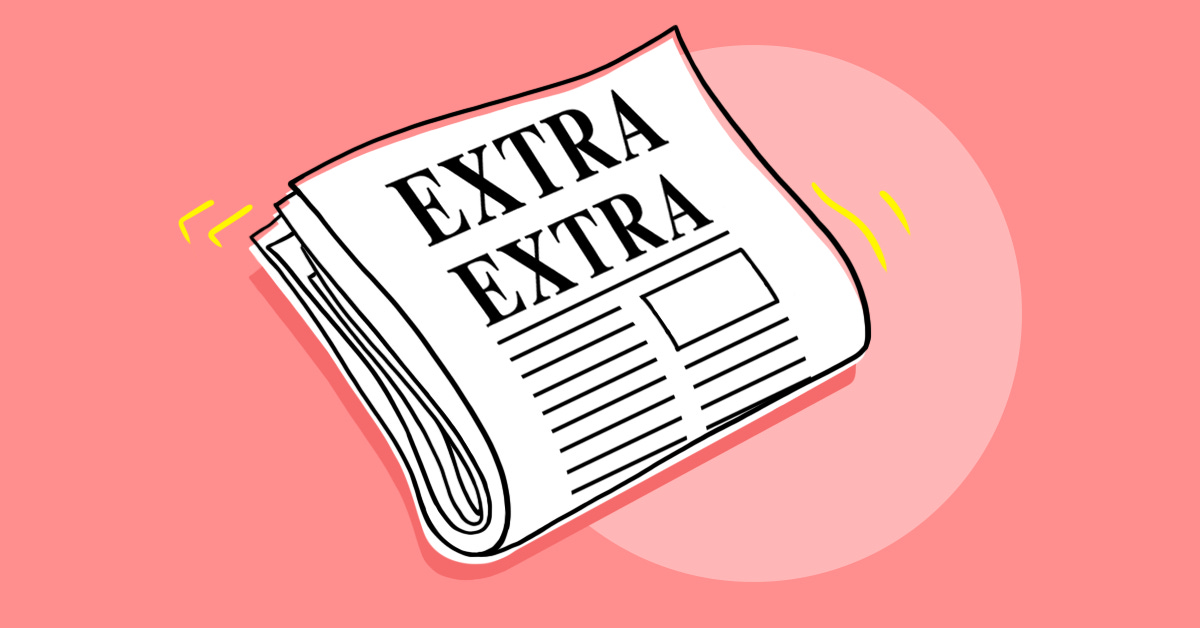 An intro. Happy Monday! Around the country, many college students are heading back to school today. I have the honor and privilege of teaching some of those students. I start as an adjunct today at USC's Annenberg School for Communication and Journalism teaching a class on engaging diverse communities. Any tips or good thoughts my way are appreciated.
Talk to me. As always, feel free to respond to this email, tweet me @adriana_lacy or shoot me an email at socialstatus@adrianalacy.com.
Well, let's get to it. In honor of back to school, I wanted to share a blog that I wrote about students entering the journalism industry.
A few months ago, I created a Calendly account and shared a link on my social profiles offering advice for any young journalists trying to navigate this industry.
I didn't think anyone would be interested, but I wanted to offer the service. I got a lot of replies.
I've talked to about 25 people in the last two months, ranging from recent college grads, current students and those just entering college.
Here are some of the biggest themes:
🎓 What's next: Many were either recent graduates or soon-to-be graduates and had no idea about what to do next. A full time job or an internship? Should I move to New York? L.A.? D.C.? So many felt lost about how to navigate the industry before they even entered it.
📝 How to stand out: I looked at a lot of resumes. Many students felt like their advisors and academic departments didn't prepare them for how to create a resume for a journalism job.
📱 Should I be on social media: More and more young journalists want to know how to effectively use social media, not only to share their work, but to create connections with other journalists and stay involved in industry conversations.
❓ It it worth it: Let's be frank. The state of media right now is not good. Many asked me if it's even worth trying to break into this industry and if a career in marketing or public relations is something they should pursue instead.
Students entering this industry are nervous, and often feel unprepared by their journalism programs. Teachers, let's focus more on "after college" in our lessons and programming. Journalists, let's try to mentor and sponsor younger journalists as much as we can. They're the future of our industry, and it's on us to make sure it's a bright one.
As I said before: I'm free to talk all things journalism, adulting and more. Click below to add an event to my calendar.
---
Some media reads. I've been thinking a lot about the current media landscape. There's so much unknown as layoffs continue to happen, newsrooms continue to shrink and the national papers keep getting bigger. These articles highlight some of that:
Buyouts, rebranding, good journalism, and a vision still in progress: The Philadelphia Inquirer has had quite a summer. The metro newspaper business is still tough, even without a hedge fund or private equity pulling the strings.
As commerce has grown from a stream of incremental revenue into a lifeline for some media companies, some publishers have begun overhauling the way those pages work.
The Athletic now has more than a half-million readers, but can it turn a profit?

A song for the week
A playlist as we lament the end of summer.
A tweet for the week
A story for the week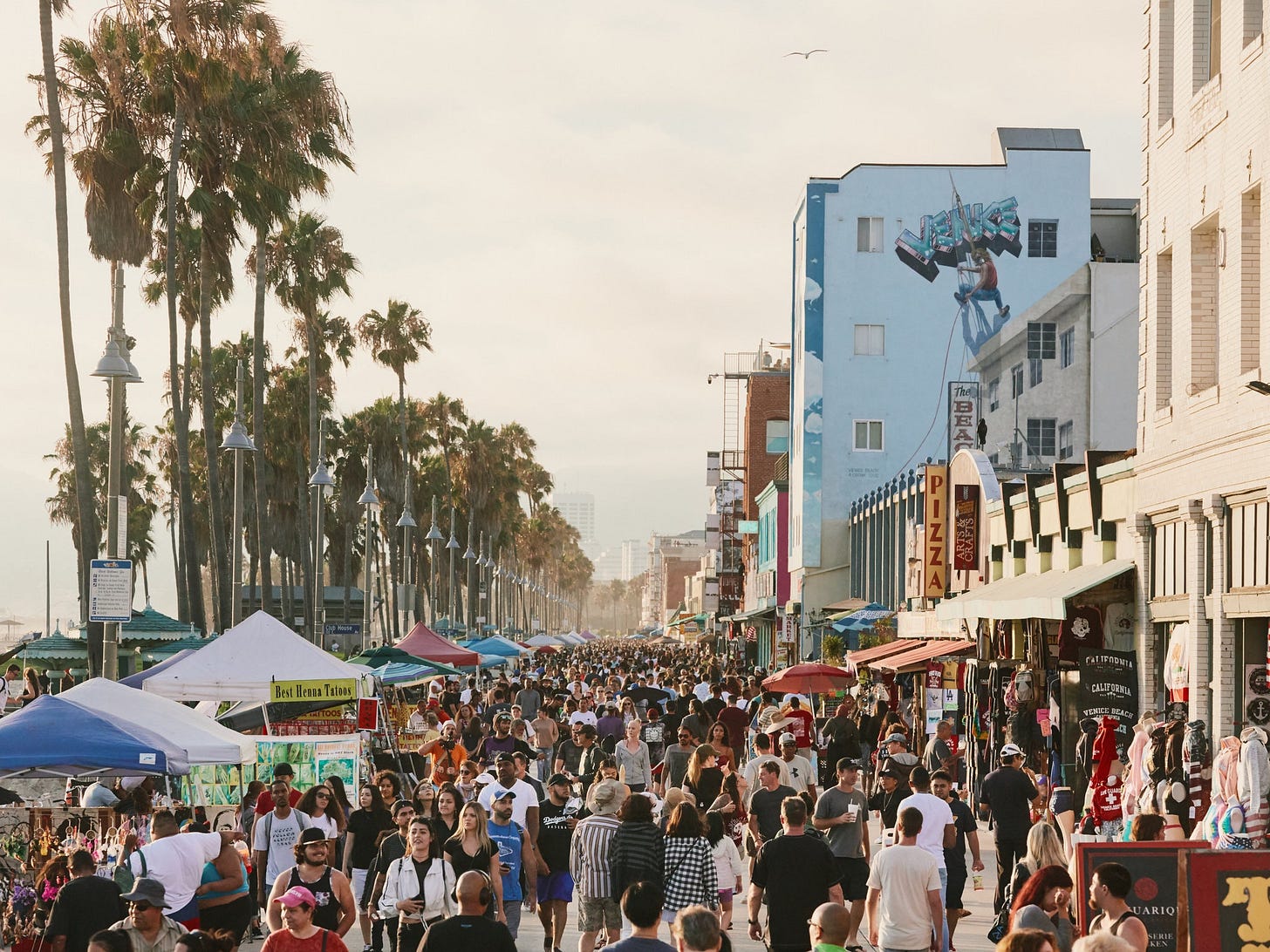 Photo Credit: Adam Amengual for The New York Times
Snap changed social media — and Venice, Calif. — for good. What's next?