Discover more from The Intersection
Musings about journalism, tech and innovation.
Over 1,000 subscribers
The power of platforms
& other random things this week.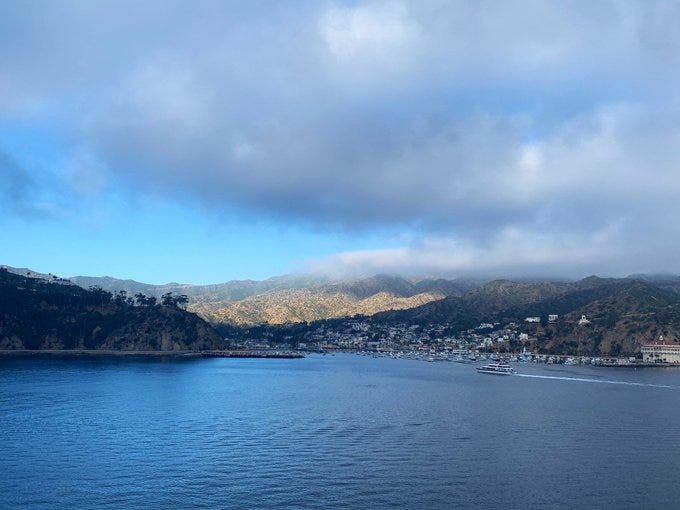 An intro. Good Monday morning. I hope your July 4 weekend was a good one. I spent mine on a cruise ship, which had stops in Catalina (pictured above) and Ensenada. It was a good one.
Talk to me. There are many ways to reach me. Leave a comment at the bottom of this post. Respond to the newsletter by email. Tweet me. Instagram me. Facebook message me.
Well, let's get to it. A few weeks ago in this very newsletter, I wrote a bit about public trust and how to convince readers that news is worth paying for. I floated a question to my subscribers: How can we convince people that news is valuable and worth paying for? A lot of you responded with some really thoughtful things.
Here are a few responses:
I think we need a good mix of letting people know the horrors of the world and letting them know about the good being done in their communities, or about what people are doing to solve or lessen those horrors. — Ann
Balance is important … A mix of investigations, breaking news and features is going to keep readers around. Of course, our paper also has to compete with Facebook groups and other local and national media for attention and support of the casual readers and subscribed. — Slav
---
Some media reads. One of the most interesting things to me right now is how tech companies (see: media companies) are dealing with false information posted on their platforms. We've seen how Facebook has partnered with fact-checking organizations and have issued warnings before videos. Now, Twitter is following suit. Look for these companies to continue to wrestle with "need to know public interest matters" vs. an outright violation of rules.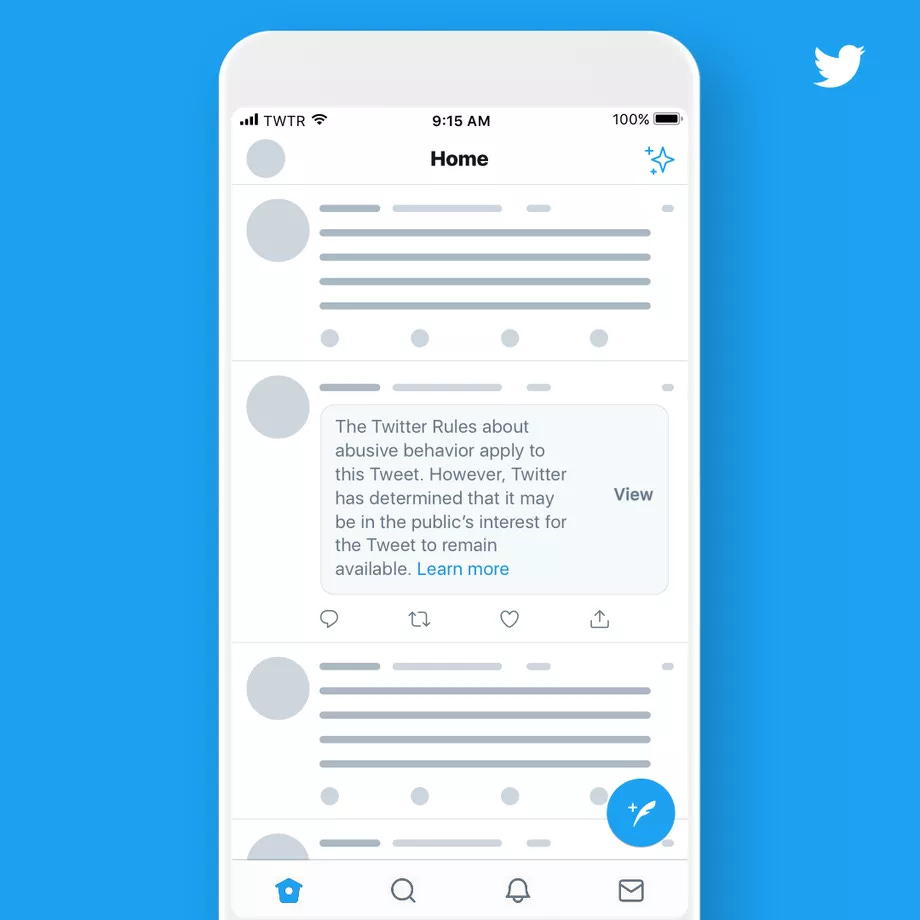 This notice will only apply to tweets from accounts belonging to political figures, verified users, and accounts with more than 100,000 followers. If a tweet is flagged as violating platform rules, a team of people from across the company will decide whether it is a "matter of public interest." 
Media titans came under heavy scrutiny in 2018 for their business practices and deal making, but they were well-compensated for their trouble.
Even though TikTok doesn't have monetization for publishers at the moment (unlike on Snapchat), Angie Grande, executive producer of "Stay Tuned," said she sees TikTok as a place to drive viewers to Snapchat, Instagram and YouTube.
---

A song for the week
I've been browsing Spotify's "Viral 50" lists from around the world and found this one on Argentina's top hits. It's a jam. Worth the listen.
A tweet for the week
Remember, your likes are visible to the public.
A read for the week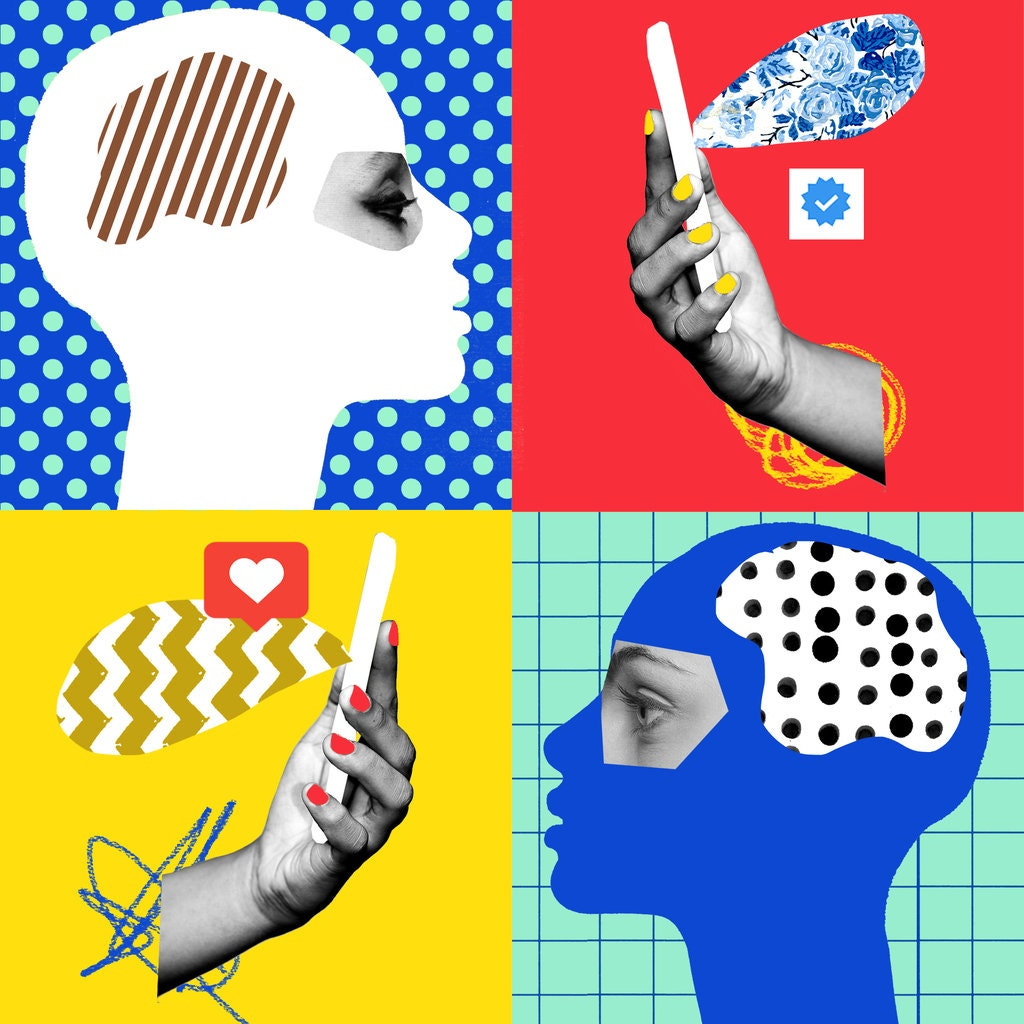 Credit: Andrea D'Aquino
Instagram therapists are the new Instagram poets, in a way — only instead of posting free verse in typewriter font, they deal in pithy pronouncements about embracing imperfection, self-care, "growth mindset," mothering oneself, impostor syndrome and trauma. 
That's all for this week. Until next time.
Follow Adriana on Twitter at @adriana_lacy.